Master of Science in Epidemiology
The specialized Master program Epidemiology deepens the expertise in epidemiology, biostatistics and health care in order to understand and analyze the incidence and severity of infectious diseases and non-communicable diseases at the population level in different socio-ecological and socio-cultural situations.
The Master program Epidemiology includes the Master thesis, the Master examination and an in-depth study course. The program can only be started in the autumn semester and usually takes four semesters in full-time study.
Admission to specialized Master programs depend upon additional requirements that are identical for all applicants.
Offering organizational unit:
Swiss Tropical and Public Health Institute (Swiss TPH)
Specialties:
Public Health and Global Health
Applied statistics
Chronic diseases and molecular epidemiology
Infection biology and parasitology
Environmental and spatial epidemiology
Health systems
Health economics
Qualitative methods
Responsibility:
Prof. Dr. Peter Odermatt Send email
Prof. Dr. Martin Röösli Send email
Detailed information about the studies can be found in the Guidelines for the specialized Master Degree Program Epidemiology (only German version available), see Regulations.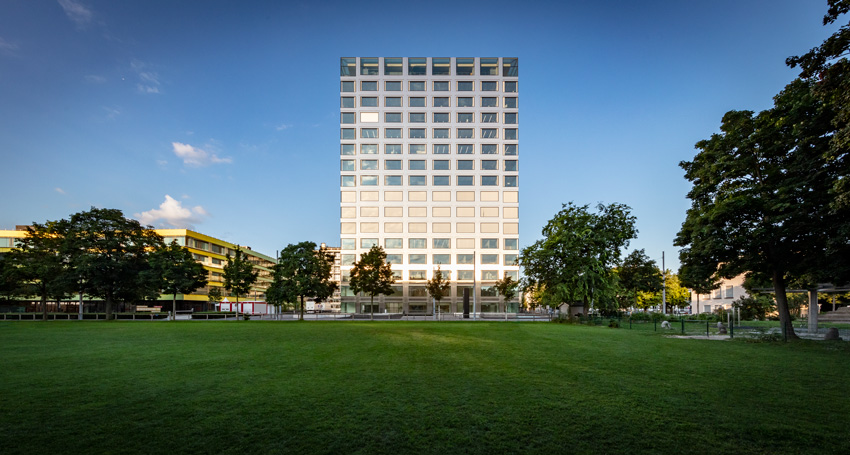 University of Basel, Biozentrum
Student Office Biology
Spitalstrasse 41
4056 Basel
Switzerland
Tel: +41 61 207 14 35