Master of Science in Ecology
The Master program Ecology imparts a theoretical and practical education. The graduates acquire an in-depth knowledge of this subdiscipline of biology and demonstrate their ability to plan their own research project independently and to present the results in oral and written forms.
The Master program Ecology includes the Master thesis, the Master examination and an in-depth study course. The program can be started in the fall or spring semester and usually takes three semesters in full-time study.
Offering organizational unit:
Department of Environmental Sciences
Specialties:
Responses to environmental stress: from genes to ecosystems

Global change biology: impact on species and species communities

Species distribution: ecological and evolutionary aspects

Alpine and arctic vegetation

Stream ecology
Paleoecology
Species interactions: competition, herbivory, pollination
Conservation biology and invasive species
Courses of the Zurich-Basel Plant Science Center
Responsibility:
Prof. Dr. Sabine Rumpf Send email
Prof. Dr. Yvonne Willi Send email
Detailed information about the studies can be found in the Guidelines for the Master's Degree Programs in Biology of the Department of Environmental Sciences: Biology of Animals, Ecology, Plant Science (only German version available), see Regulations.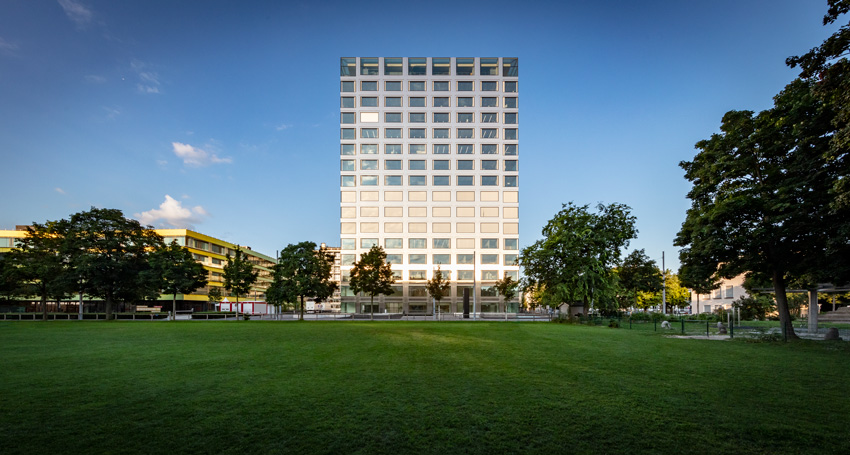 University of Basel, Biozentrum
Student Office Biology
Spitalstrasse 41
4056 Basel
Switzerland
Tel: +41 61 207 14 35