Master of Science in Infection Biology
The specialized Master program Infection Biology is designed to deepen the specialist and methodological knowledge on the molecular and cellular level of parasite and host and their interaction through special courses, and a Master thesis which is experimental.
The Master Program Infection Biology includes the Master thesis, the Master examination and an in-depth study course. The program can only be started in the autumn semester and usually takes three semesters in full-time study.
Admission to specialized Master programs depend upon additional requirements that are identical for all applicants.
Offering organizational unit:
Swiss Tropical and Public Health Institute (Swiss TPH)
Specialties:
Molecular Infection Biology
Immunology
Host-parasite interactions
Molecular epidemiology
Population Genetics
Discovery of drugs and vaccines
Bioinformatics
Responsibility:
Prof. Dr. Pascal Mäser Send email
Prof. Dr. Till Voss Send email
Detailed information about the studies can be found in the Guidelines for the specialized Master program in Infection Biology (only German version available), see Regulations.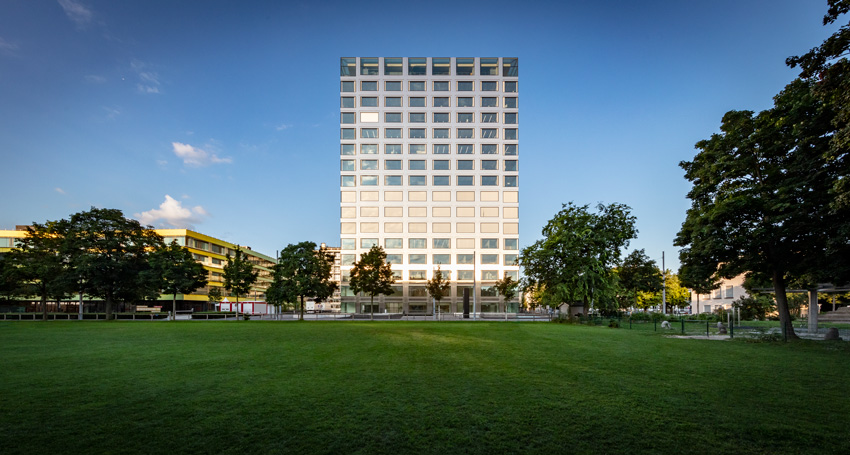 University of Basel, Biozentrum
Student Office Biology
Spitalstrasse 41
4056 Basel
Switzerland
Tel: +41 61 207 14 35