Nothing in biology makes sense, except in the light of evolution.

Theodosius Dobzhansky
Biology studies at the University of Basel
Biology as the science of life explores what life is and how it works: at all levels, from the molecule to the cell, to the organism and to entire ecosystems. Not only the enormous extent is noticeable, but also the fact that the different biology areas are becoming more and more interconnected. Molecular biologists also study genes in whole organisms, and environmental biologists also study the molecular basis of ecosystems.
In biology studies at the University of Basel, students are prepared for top international research. It is about acquiring a profound, up-to-date and concentrated foundation of theoretical and practical knowledge about organisms and life processes, with the aim of being able to apply both previously known and new, as yet untapped, areas of knowledge for the solution of biological questions. This knowledge is understood as a reflective knowledge that enables to formulate biological problems, to analyze them, to weigh results and to provide corresponding theoretical and experimental solutions.
At the University of Basel, biology is taught and researched at the Biozentrum and the Department of Environmental Sciences, with the two departments working together on an interdisciplinary basis. The Biozentrum is dedicated to molecular and biomedical basic research. Biology at the Department of Environmental Sciences (DUW) deals with organismic biology and includes botany, ecology and zoology. Basic research is conducted at the DUW in the areas of evolution, biodiversity, ecology, nature and environmental protection as well as sustainable land use. Both units, together with the associated Swiss Tropical and Public Health Institute (Swiss TPH), study biology at the University of Basel.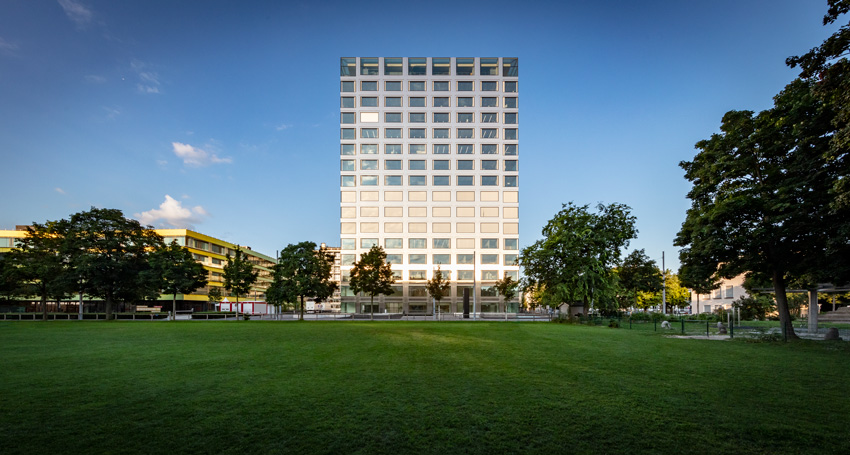 University of Basel, Biozentrum
Student Office Biology
Spitalstrasse 41
4056 Basel
Switzerland
Tel: +41 61 207 14 35