Master Examination
The Master examination takes place after completion of the Master thesis. The Master examination is an oral examination on the specialized selected topic and lasts 60 minutes.
The written application Registration for the Master examination in Biology needs to be handed in at the Student Office Biology four weeks before a Master examination.
A second form titled Assessment Master's Examination must also be brought to the oral Master examination.
Exception: For the Specialized Master Programs of the Swiss Tropical and Public Health Institute (Swiss TPH), the form is obtained by the course coordinator of the Swiss TPH. Send email
After the oral examination, the following documents must be delivered to the Student Office Biology, Spitalstrasse 41:
Learning Contract for Master's Thesis, completed and signed in parts I and II
Assessment Master's Examination, completed and signed
Expert Opinion on Master's Thesis, completed and signed
Copy of the title page of the Master thesis
Print version of the written thesis (only applies for the MSc Molecular Biology)
Information on the Master Thesis can be found in the relevant guidelines under Regulations.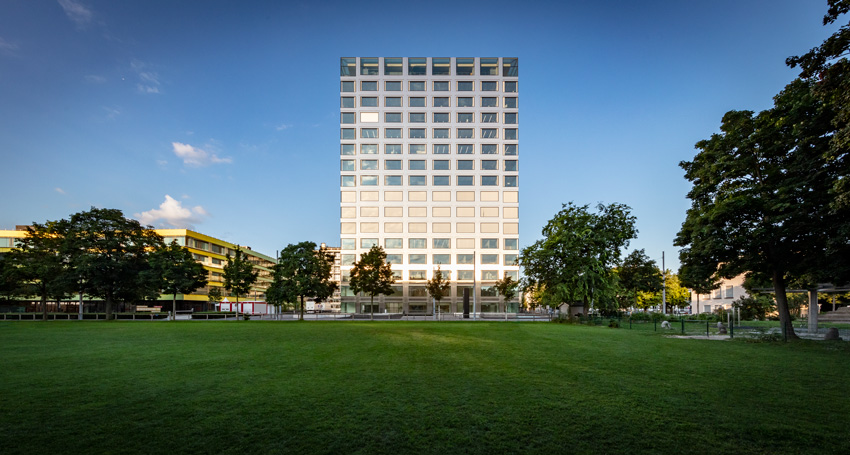 University of Basel, Biozentrum
Student Office Biology
Spitalstrasse 41
4056 Basel
Switzerland
Tel: +41 61 207 14 35